Hi, out there. I am thankful to work on the 3-month Women Empowerment Project with RUDEC. My Estonian tandem Maia and I have visited most of the women (and 1 man so far) to find out their personal stories and experiences with the micro loan program. We were also able to attend some of their weekly savings meetings. Sometimes it has only been possible with the help of our patient co-worker Faith who helped out with the local language Kom (of which we only speak small-small…).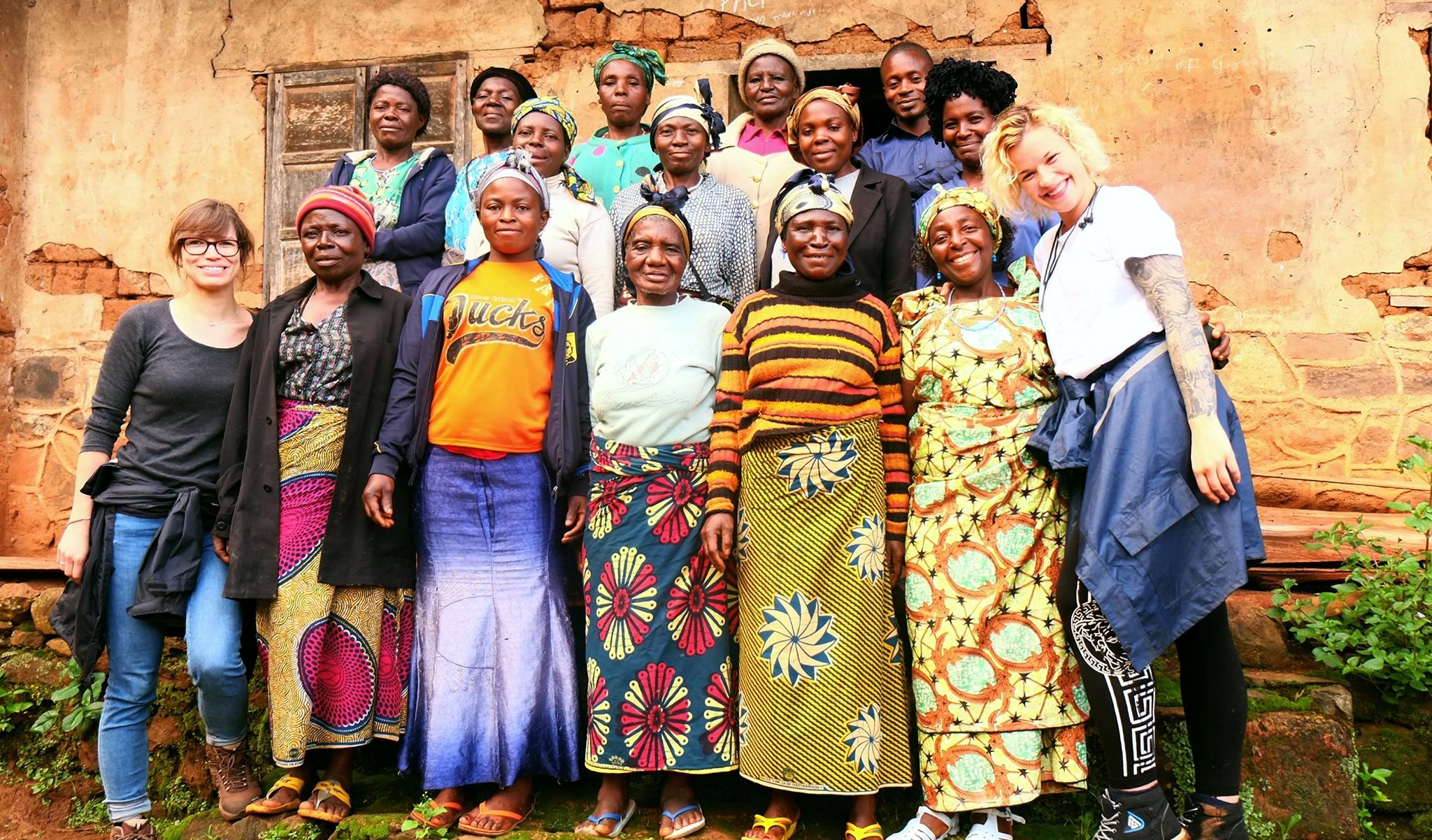 The non-profit organization RUDEC has been giving out microloans between 40 and 60 euros with low interest rate to groups of women since 2012. There have been 33 participants, some of them already in their 2nd or 3rd cycle and all groups finished with a 100 % success rate repaying their loan. A majority of the women can afford keeping fowls and goats with the loan; others are able to rent some land to grow corn, beans or avocado. Some are even renting a small hair salon. With only a few Cameroonians having access to bank accounts, these loans also allow the women to get acquainted with financial services.
Unfortunately, the interest collected is too small to be growing the capital (and therefore the amount of participants) fast enough. That is why I have put up a fundraiser to be able to give out further loans to at least 10 participants.
I would appreciate if you have a look here: http://bit.ly/EmpowerWo, help spread the word and/or support the financial sustainability of the project with a monetary donation.
For the weeks ahead that we have in lovely Belo, we would like to meet all of the participants, get a beautiful picture – if possible with their business (all of them liked this part so far
and publish some of their testimonials. We are also planning to reach out to possible partners for RUDEC. The objective here is to grow RUDEC's network for exchanging local best practices and to help the organization to find local long-term sponsors.